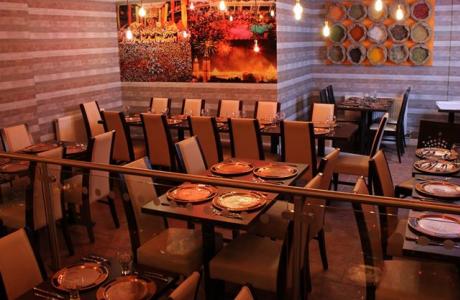 We are open from TUESDAY TO SUNDAY at 5.00PM.
Clossing Tuesday TO Thursday at 10pm and Friday and Saturday at 10.30pm.
MUMBAI STYLE BRUNCH OPEN NOW 
SATURDAY AND SUNDAY 12.00pm TO 2.00pm
TAKEAWAY AND DELIVERY AVAILABLE , PLACE ORDERS FROM 4.30 PM TO 9.15PM TUESDAY TO SUNDAY. KITCHEN WILL CLOSE AT 10PM .
For Bookings:
0161 428 3848
For Takeaway & Delivery:
0161 428 3848
---
We are the UK's first Mumbai themed restaurant and we are looking forward to serve you.